Pucle
with
frame
or without
Slovak design puzzle
with a frame for everyone!
A piece of art that suits you! Choose a design, assemble, frame and hang it on the wall.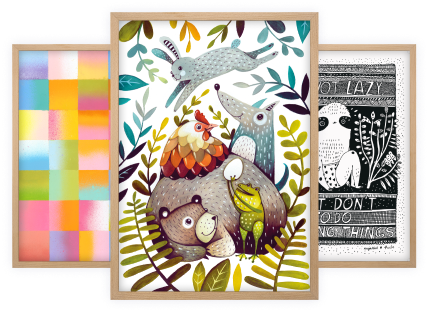 The artistically illustrated Pucle is a decoration,
which you want to have. You simply hang them up on the wall
in a frame completely without gluing. Striedajte Pucle motív podľa vašej chuti.
Favorite
Discount
Last call
Favorite
Discount
Last call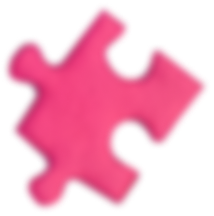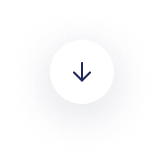 "Beautiful and original illustrations, high-quality design, packaging that does not need to be hidden and will stand out on the shelf. 😊 "
| | Pucle without a frame | Pucle with a [frame] [rámom] |
| --- | --- | --- |
| Cardboard tube* | | |
| Cotton bag full of puzzle | | |
| Smart puzzler's handbook with an illustration | | |
| Beech massif puzzle frame | | |
| Connecting component for the frame | | |
| Recycled puzzle mat | | |
| Protective film for the puzzle | | |
*Get 5% off for your next order for returning the tube. How does that work? How does it work?
See how to put together puzzle in a frame without gluing?
Puzzling brings
so many benefits…
A great exercise
for your mind
Makes your interior
more beautiful
Lots of fun
in your free time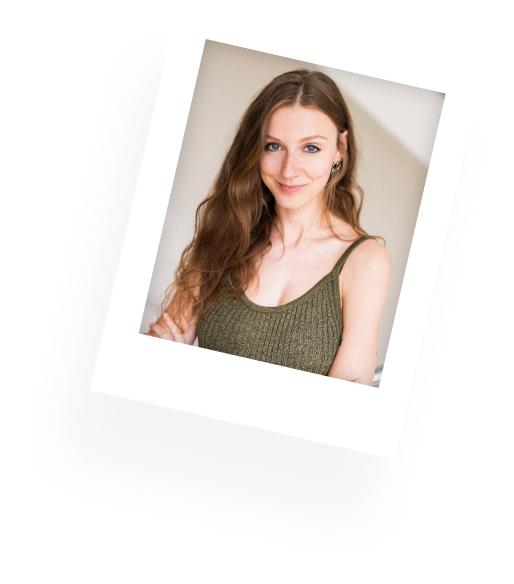 "Pucle arose from the desire to do something beautiful and mind-boggling while also opening up the world of art and design in a new way."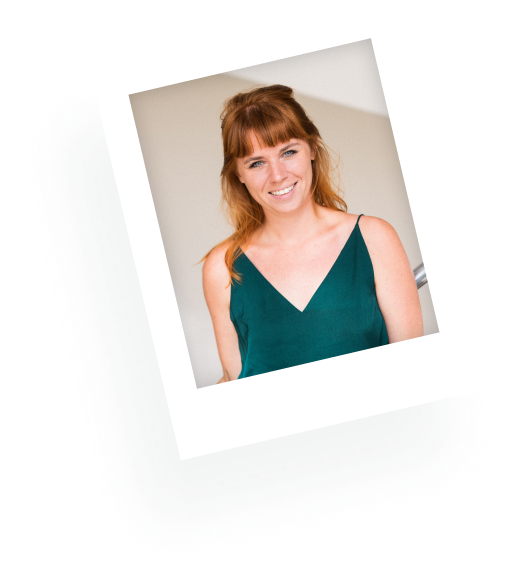 We enjoy seeing the world from different angles of the puzzle. If you feel the same way, create an illustration for us.